Juzo Support Stockings
Founded in 1912 in Germany, Juzo were the first manufacturers to knit support stockings instead of weaving them.
Juzo have since developed and produced next generation compression stockings in circular and flat-knit styles, available in a wide variety of colours and designs to suit every individual.
Click here to view our full range
---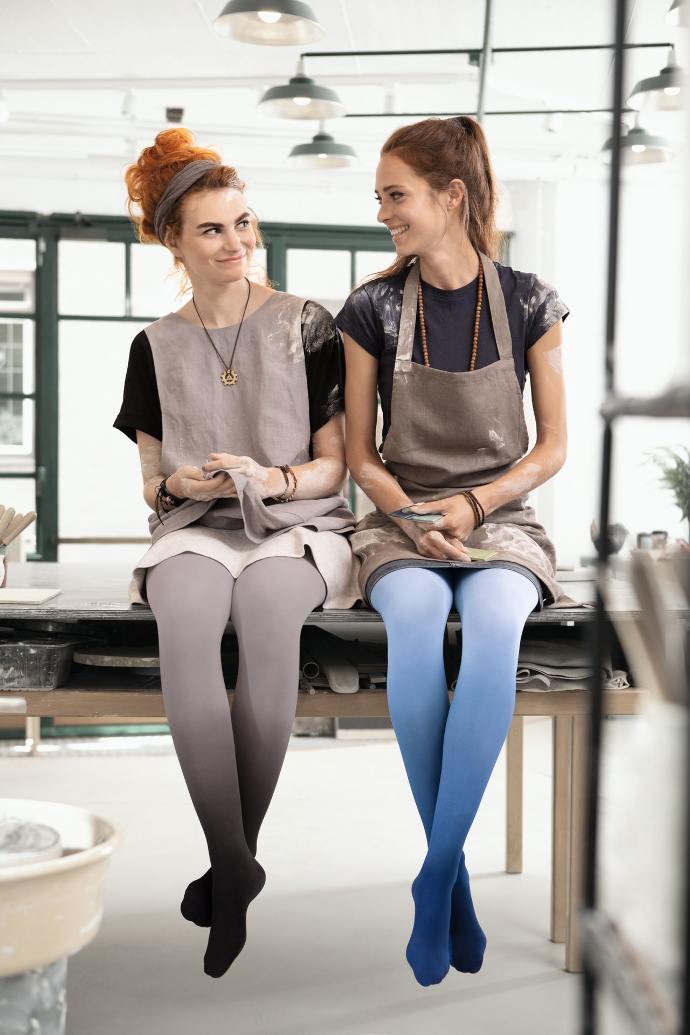 Juzo Adjustable Compression System Light
Effective adjustable compression systems

Juzo Ulcer System
The efficient system for treating venous leg ulcers



Juzo Adventure
The all-rounder for active men and women



Juzo Move
Patented knit for easy donning and doffing



Juzo Soft
Super soft fabric for feel good moments



Juzo Inspiration
Lifestyle and design elegantly combined


Donning Aids
A compression hosiery applicator, also known as a compression stocking applicator or a donning aid is a device designed to assist individuals in putting on compression stockings or hosiery.
Compression and support stockings can be challenging to put on, especially for individuals with limited mobility, arthritis, or dexterity issues.
By using an applicator you can simplify the process of wearing your compression hosiery, removing the need for excessive bending, twisting or stretching, increasing convenience and comfortability for the user.
Additionally there are also doffing aids which aid in the removal of compression garments. Some of the devices we sell at Patient Choice Direct are created with the intent purpose of easing both the donning and doffing of hosiery.
Our most popular donning and doffing aid is the Steve+ Hosiery Applicator Kit, which includes metal handles and a solid plastic frame for durability and reliability.
Alternatively you can click here to view our full range of hosiery application aids

Steve+ Hosiery Applicator Kit
Constantly innovating and improving their products, they have also assisted in the management of patients with oedema, varicose veins and thrombosis.
Juzo have designed different ranges suitable for every occasion, from riding your bike or going for a run, all the way through to playing your favourite sports or climbing a mountain. Ensuring your hosiery fits comfortably is vital as it becomes your ideal everyday companion.
With over 100 years of experience in the compression industry, Juzo are experts at their craft.
By using state-of-the-art technology and versatile knitted fabrics, Juzo have created products which offer effective compression therapy and provide optimal support for patients in various areas such as lymphology and phlebology.
As a founding member of the Quality Mark Association for Medical Compression Hosiery, Juzo played a crucial role in defining the special requirements for products used in compression therapy.
These same requirements are now part of the RAL standard used today and are needed for inclusion in the catalogue of medical devices.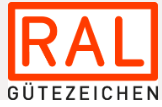 Juzo's medical aids are "knitted reliably". Their compression stockings are designed with the utmost care and precision to provide optimal comfort and support for your legs.
Patients can trust in the consistently high quality materials that are subjected to the strictest quality standards when manufacturing their garments in both Germany and the USA.